Allus Interactive's first Android game is a small endless runner called Just Run. Created in Unity, Just Run was released in Summer 2017, and can be found on the Google Play Store here, to be downloaded on Android phones and tablets. 
Just Run incorporates a simple art style, with an intuitive UI system and easy controls. As the players runs through the level, collecting coins, the platforms move faster and the game gradually becomes more difficult. The further you go, the harder it becomes.
The player and platform sprites were sourced from kenney.nl, a great website full of free to use assets created by Kenney, while the level background, coin sprites and menu system were designed by Allus. Additionally, all coding was completed by Allus Interactive.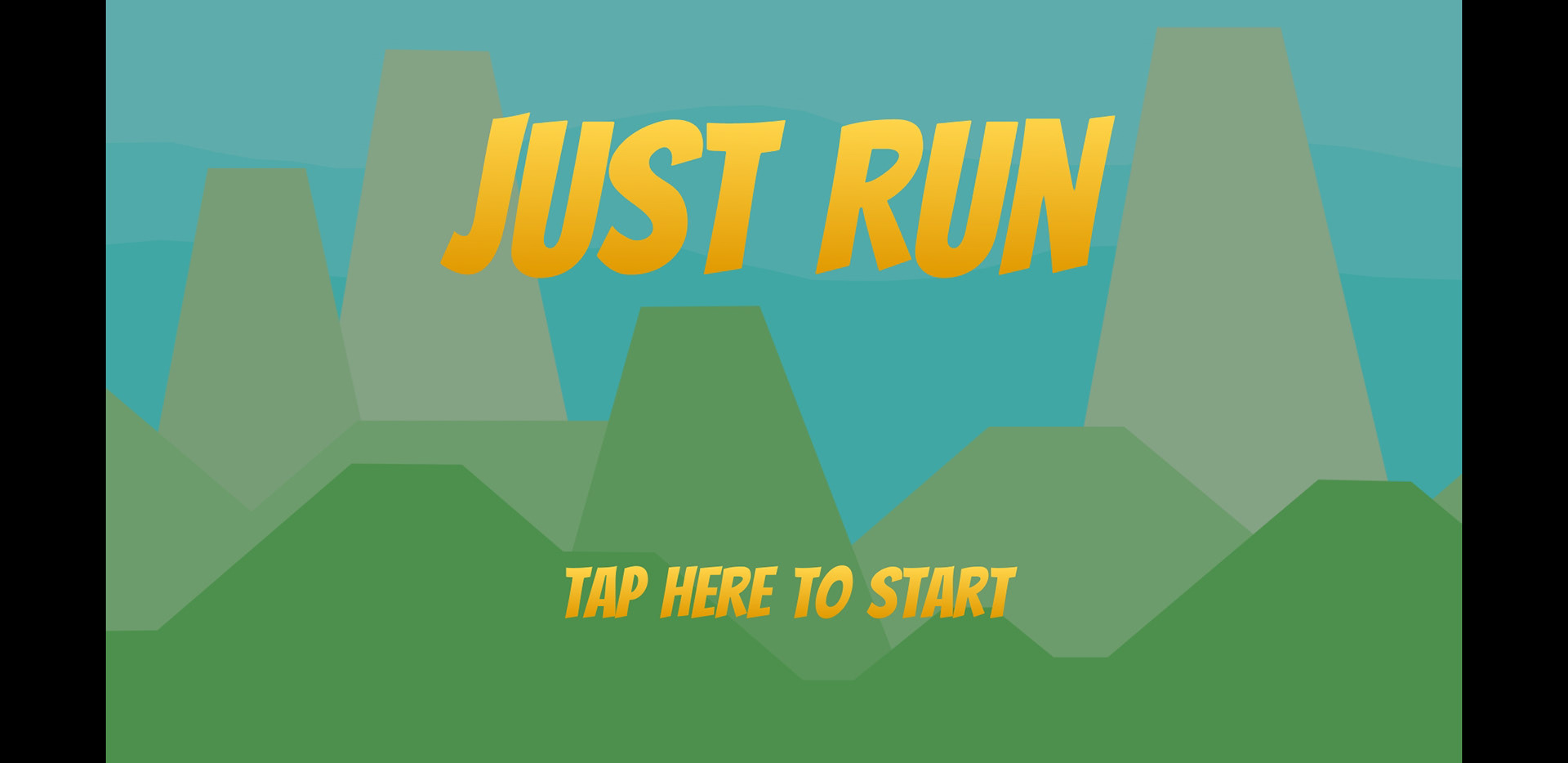 Spaced is Allus Interactive's second endless runner. Created during Reece's HND Interactive Media course as part of the Graded Unit module, Spaced gives the player control of a starship, created in 3DS Max, and they must avoid colliding with different planets and space debris, and travel as far as they can.
Star collectibles are available to collect throughout the game, and these increase the player's score. All assets were created by Allus, as was the Menu System and all UI. Spaced is yet to be released, however it could be available through the Google Play Store soon.